One of our best selling dresses deserves a feature of her own. Since its first launch, we have custom made or designed many versions of the dress; in colorful batiks, vintage prints, romantic florals. These are just some of those made, which were archived over time.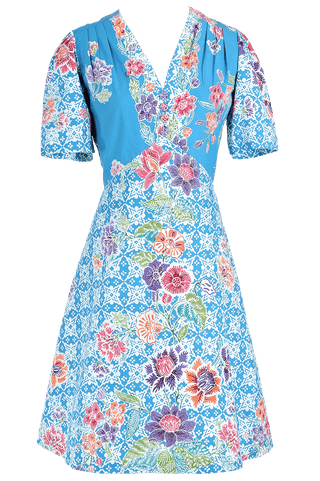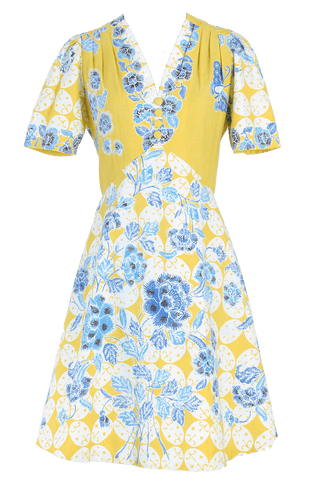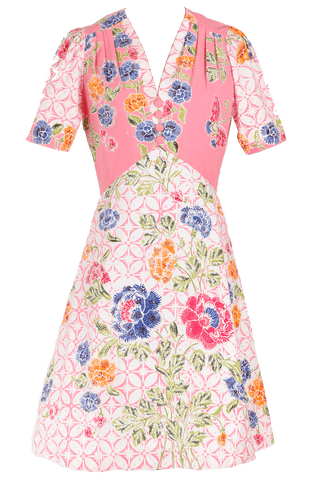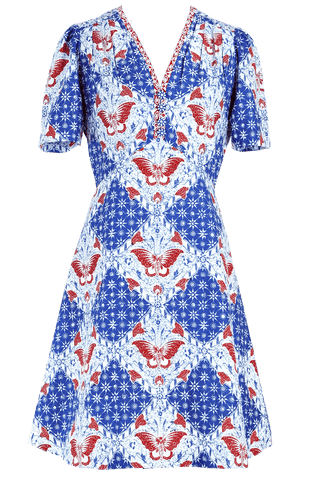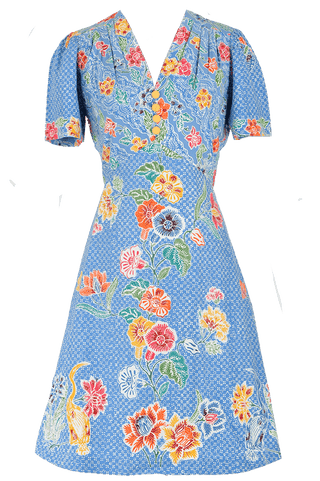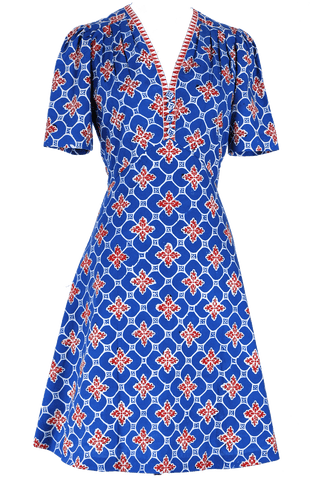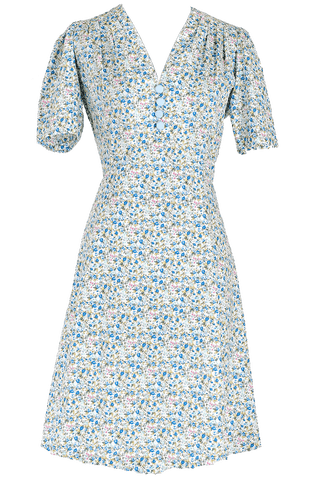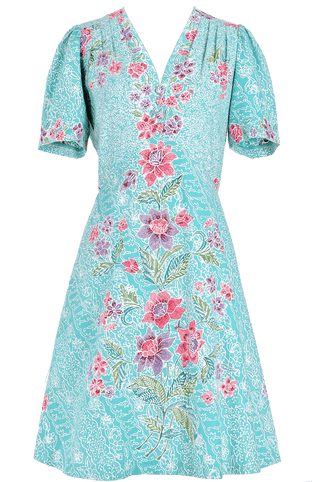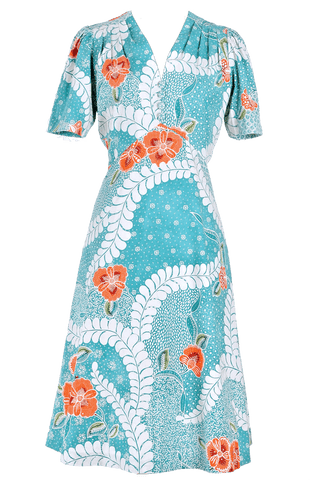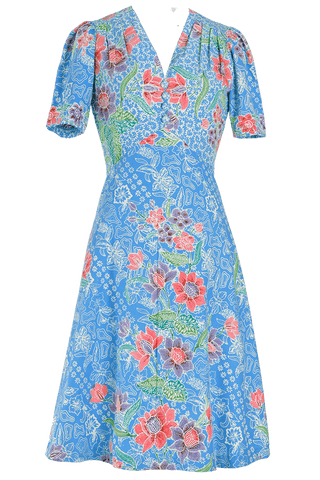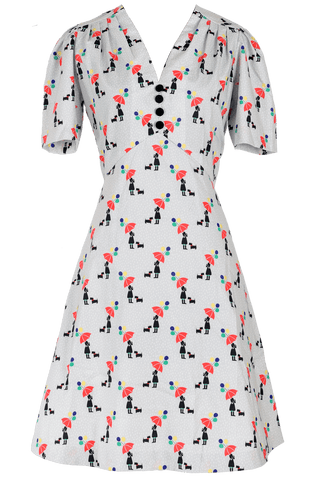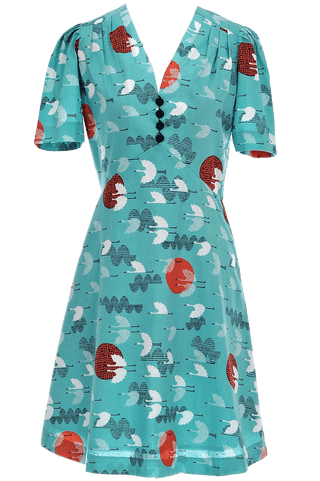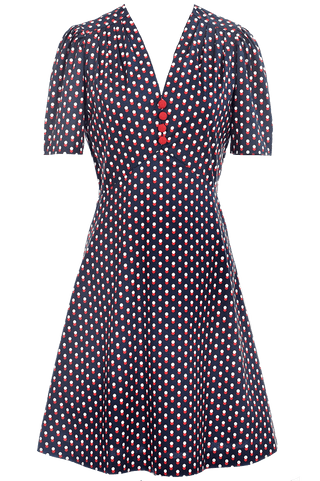 An update to the dress includes making it sleeveless and in a maxi length.
design your chelsea
Explore our batiks to find your Chelsea.